Frigid Frog Trailers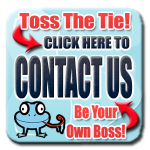 Our trailers were originally designed for the Shaved Ice industry but can be used in many types of LIGHT CONCESSION applications. Many customers purchase our trailers for other uses such as: Smoothies, lemonade, ice cream, hot dogs, coffee and much more. Other types of vendors can utilize these trailers to promote their own product for use at an array of venues! Mobile concession trailers give you the versatility of setting up at a specific location OR going where the crowds are! For more information, please visit our Contact Page by clicking the big button to the left!
Standard Features
Your choice of Exterior Color from our Color Chart
Electrical Package: 50 amp breaker box, 12 volt dome light, (2) 4ft. fluorescent lights, 3 electrical outlets
STANDARD 7′ interior height
Anodized corners on front (exterior)
Drop down stabilizer jacks on all 4 corners
3′ x 6′ Exterior Concession Window with flip-up awning
6′ x 8′ Exterior serving counter
30″ Front entry door with screens and flush lock
14 cubic foot freezer (chest or upright)
13,500 BTU Air Conditioner
White metal walls and ceiling
Black and white checkered vinyl flooring
NSF 3 Bay sink with handwashing sink set in metal cabinet system
6′ Rack for gallon jugs
40-Flavor bottle rack
2.5 Gallon, 120 volt hot water heater (1440 watts)
110 Electric on-demand water pump
30 Gallon fresh water tank
42 Gallon gray water tank
Spray nozzle mounted near shaver
Exterior sconce lighting
Custom metal table for ice shaver
3500 lb. axle (2 on 6 x 14)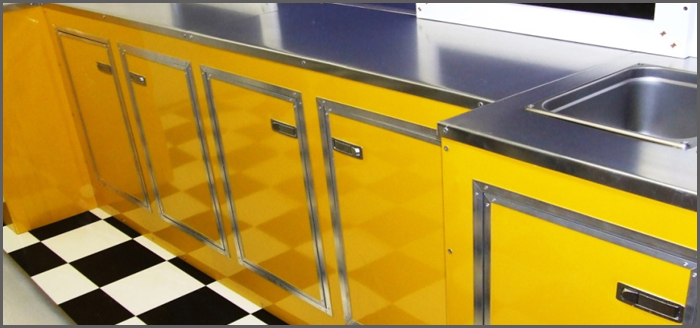 110 VOLT SOUTHERN SNOW SHAVER
We recommend and proudly install the 110 volt Southern Snow Shaver.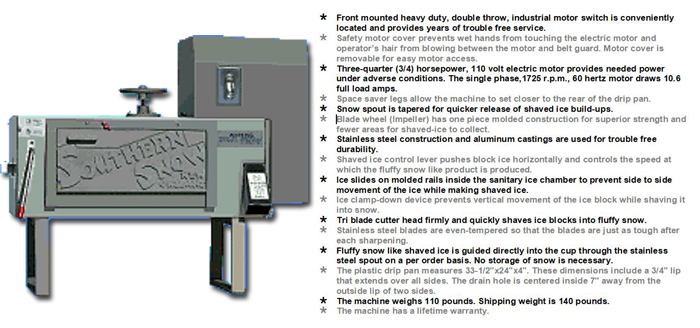 Budget 6 x 10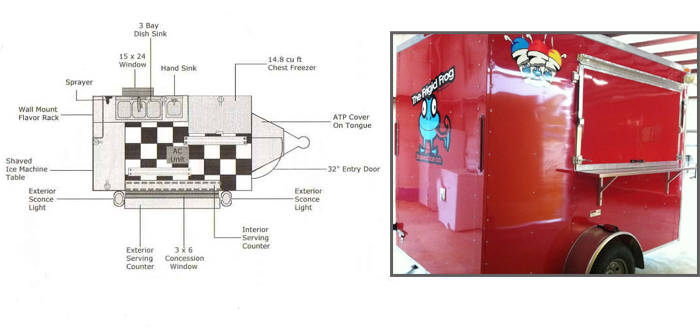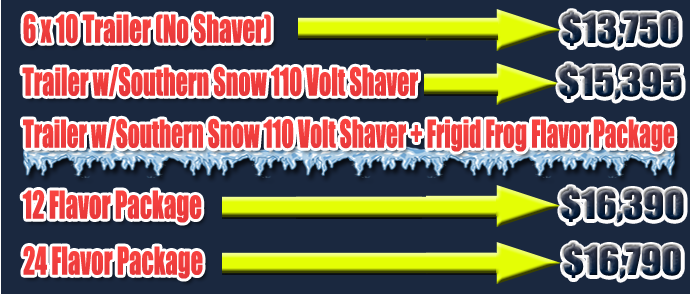 Standard 6 x 12
Deluxe 6 x 14