Having a Party or Event?
                With many locations across the U.S. chances are there is a Frigid Frog near you!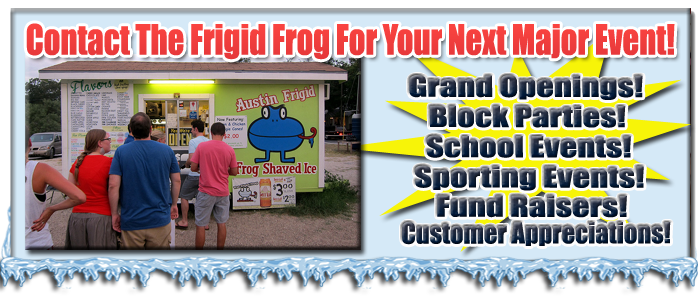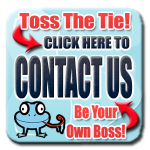 Visit our Frigid Frog Locations page to find the Frigid Frog that is nearest to you!  If so, you can contact them directly or call our toll free number to see if they are available for your event! You can also reach us on our Contact Page. If we don't have a Frigid Frog in your area, consider checking out what our company has to offer you by visiting our Business Opportunities page. We are here to help!
 *Not available in all areas